Pearse Square (formerly known as Queens Square)  Circa 1900.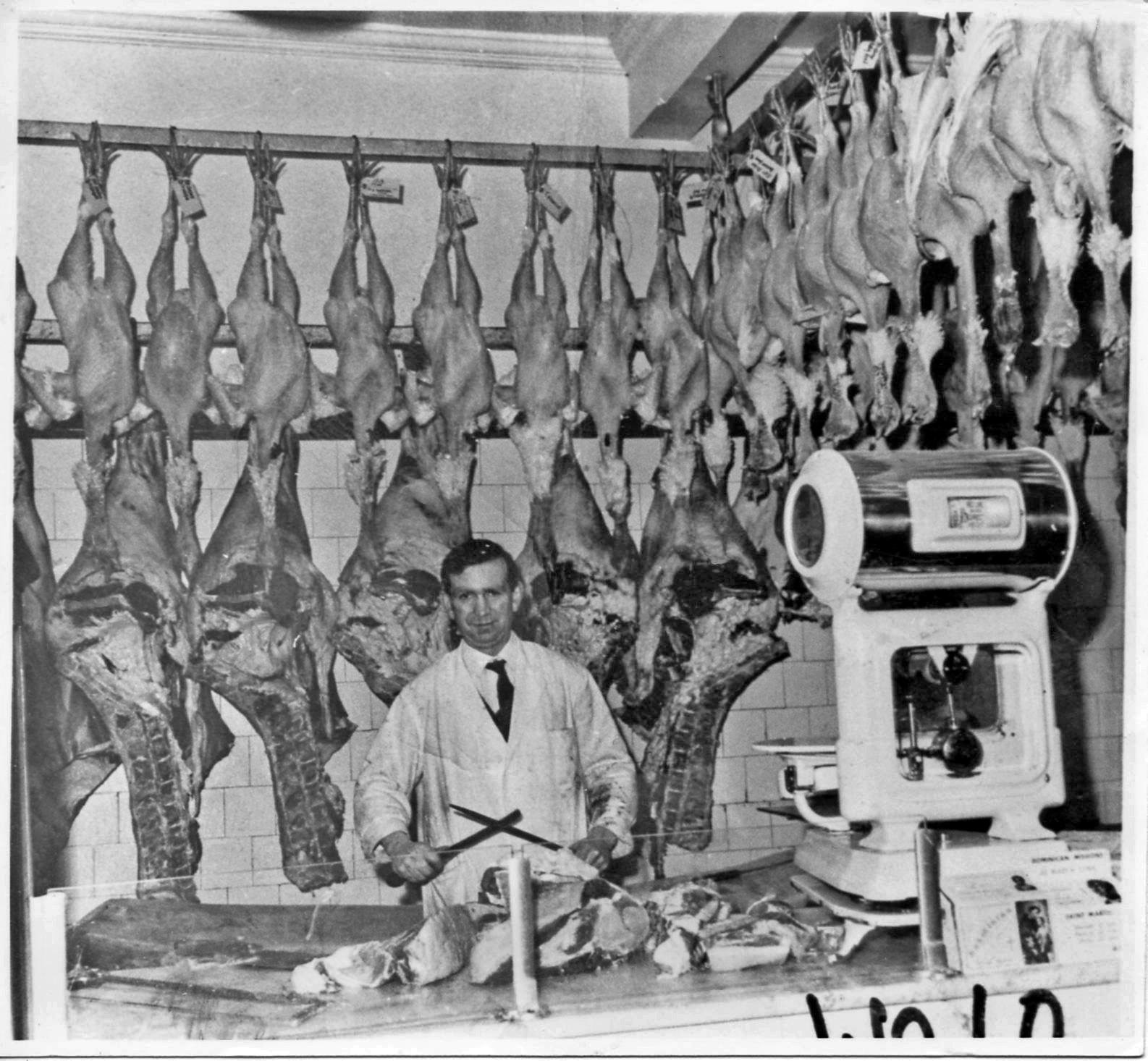 Plucked and ready to eat!
The most wonderful time of year, unless you're a turkey!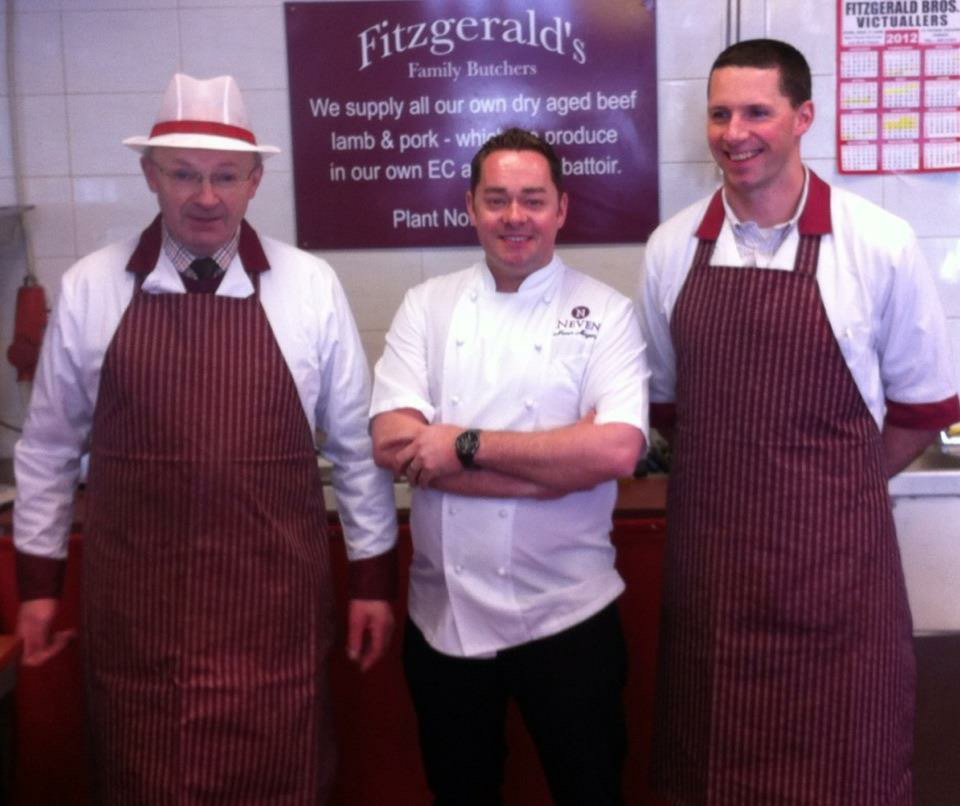 Ned, Nevin Maguire and Barry
We have something for everyone
From dedicated meat lovers to picky eaters, we have something to suit all tastes. Our wide range including our own dripping, stir fries (chicken and beef), sauces, dry rubs, relishes, and vegetables ensures no one ever leaves disappointed! 15 Pearse Square, Fermoy, Co. Cork   |   T: 025 31051   |    Check us out on Facebook
We're open and ready to serve you Monday to Saturday 9am to 6pm.
Drop in today and pick up something tasty!